Welcome !
Offering superior range of pure yeast extract, yeast extract powder, liquid yeast extract prepared with advanced biotechnology....
About Us
Established in 1998, Zhuhai TXY Biotech Holding Co. Ltd. is a premier manufacturer, exporter, wholesaler, and supplier of various yeast extracts that are produced with advanced biotechnology processes. For more than 15 years we have been consistently offering our customers with highly quality Flavored Yeast Extract, Pure Yeast Extract, Pure Yeast Extract, Flavored Yeast Extract, Pure Yeast Extract, High I+G Yeast Extract, High Glutamic Yeast Extract, Yeast Cell Wall, Yeast Autolysate, Yeast Mos, Selenium Yeast, Yeast Beta Glucan & other products. All these products are properly tested on various quality parameters before the final delivery. Due to our impeccable product quality, we have been able to garner a large and reputed clientele all over the world. Some of our reputed clients are Unilever, Campbell Soup Company, and CJ Corporation, just to name a few.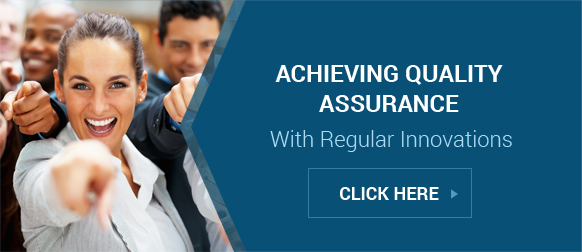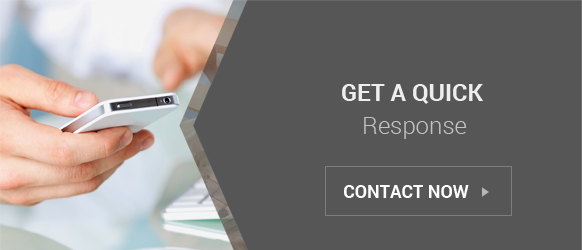 We have a large manufacturing facility along with advanced laboratory facility. Owing to this, we are able to produce the highest standard of yeast that are widely applicable in food industry, cosmetic industry, animal feed additives, biochemical medium and many other applications. We are continuously working on development of new technology and finding new methods to explore different biotechnology horizons.

Research & Development
Our research and development facility has multipurpose functions. It works on various new technology, advancement in biotechnology and also advanced information dissemination functions. We have a laboratory of yeast and fermentation with thousands of strains of yeasts. All these stock cultures are used to create more innovative and high-functioning yeasts. Our research facility encompasses extensive, hi tech biotechnology research facility where we conduct all fundamental life science research to product commercialization. Our aim is to produce and cultivate new applications that is fine tune with our research findings.
Quality Assurance
We are an ISO22000:2005(HACCP) firm fully committed to deliver the highest quality products to our clients. We export our products to all across the world, and our products are highly appreciated amongst clients and different markets. We have established our quality guidelines that are in line with the international quality policies. We have a separate quality department managed by qualified quality controllers. All our products are properly evaluated here on the basis of various quality guidelines.
Vendor Base
We have established a strong vendor base. Our vendor management system is properly automated taking our production and quality department into the loop. All our raw materials are properly tested before being procured from vendors. We select our vendors on the basis of various parameters such as market credibility, functionality, cost-effectiveness, past performance and number of years of experiences. Some of the parameters we follow while selecting our vendors are as follows:
Market credibility of vendors
Cost-effectiveness and long-lasting partnership
Past performance and how the company is reviewed by other companies
Ethical business standards

ZHUHAI TXY BIOTECH HOLDING CO., LTD.
No.8 Jingwei Road, Baijiao Industrial Development Zone, Doumen District, Zhuhai - 519185, Guangdong, China
Phone :86-756-+918068820859 PIN:( 836 )
Mr Freeman Hu (Overseas Marketing)
Mobile :918068820859 PIN:( 836 )